We're a Team of Technology Consultants, Passionate in Helping Your Business Grow
Helping business leaders source and implement custom technology solutions to stay ahead of disruption and outpace their competition

Technology Shouldn't Be Overwhelming
Many business leaders struggle to keep pace with rapidly changing technology.
Thousands of tech companies offer innovative solutions. But finding the RIGHT provider is overwhelming when you aren't certain you will:

Receive the best price and value

Successfully integrate the new solution

Receive expert ongoing support

Invest in a solution that remains relevant
Streamline Your Business With
Expert-Vetted Tech Solutions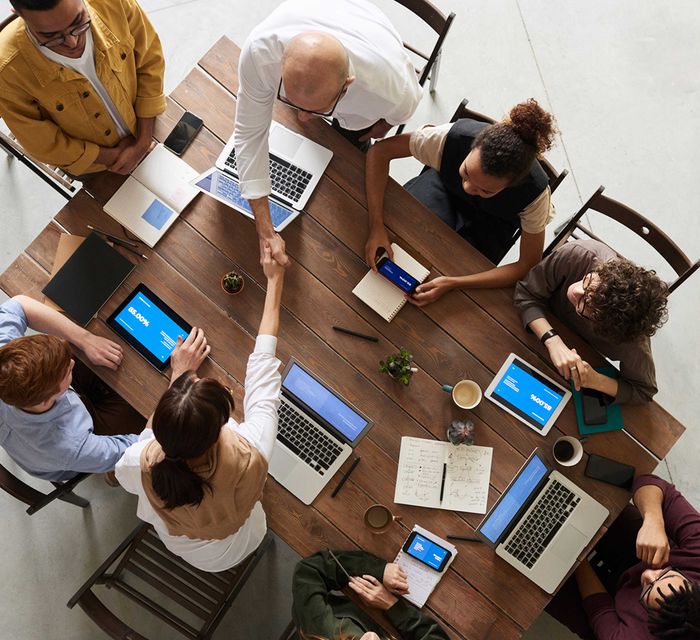 At TruCloud Solutions, we understand how frustrating working with technology providers can be. Not only do you face time-consuming meetings and demos…You also risk investing in a solution that won't deliver as promised.
Our process takes the headache out of sourcing the RIGHT technology solutions for your business.
You get a custom plan to implement at every stage, so you can:
Protect against security threats
Stay ahead of your competition
Confidently scale your business
Custom Solutions and Support at Every Stage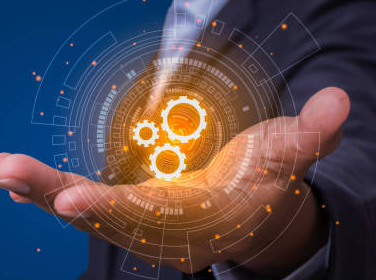 Optimize Expenses
Ready to optimize, but unsure where to start? We'll help you pinpoint existing tech obstacles, create a custom plan and set you up with the best deal at a great price.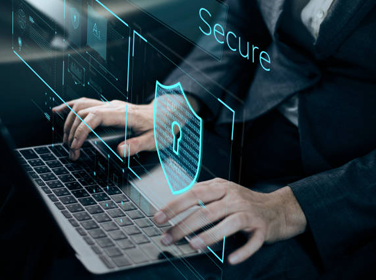 Secure Your Business
Leverage our expertise to identify the systems and tools needed to scale your business with confidence.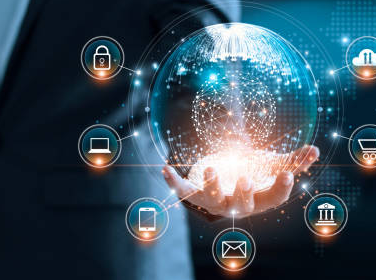 Digital Transformation
Need to upgrade a legacy solution or invest in a new one? We'll help you create a custom plan for a seamless transition.
Some Providers We Work With
Expert-Vetted to Provide Only the Best of Breed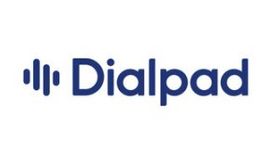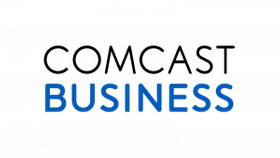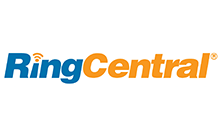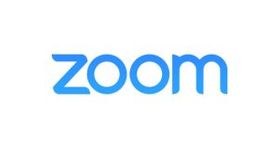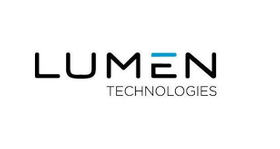 Make Tech Decisions with confidence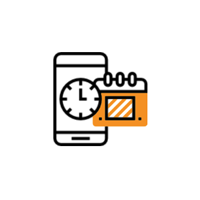 Schedule a Call
We'll take the time to understand your unique needs, then determine your best next steps.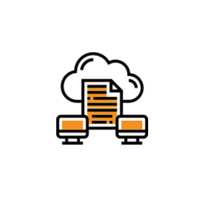 Develop a Roadmap
With our outcome-driven approach, you get a clear plan and implementation at every stage.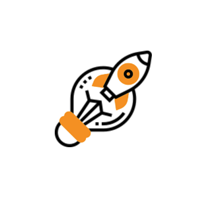 Lead Future Growth
Confidently grow your business and stay ahead of disruption and the competition.
How will an I.T. advisor help you?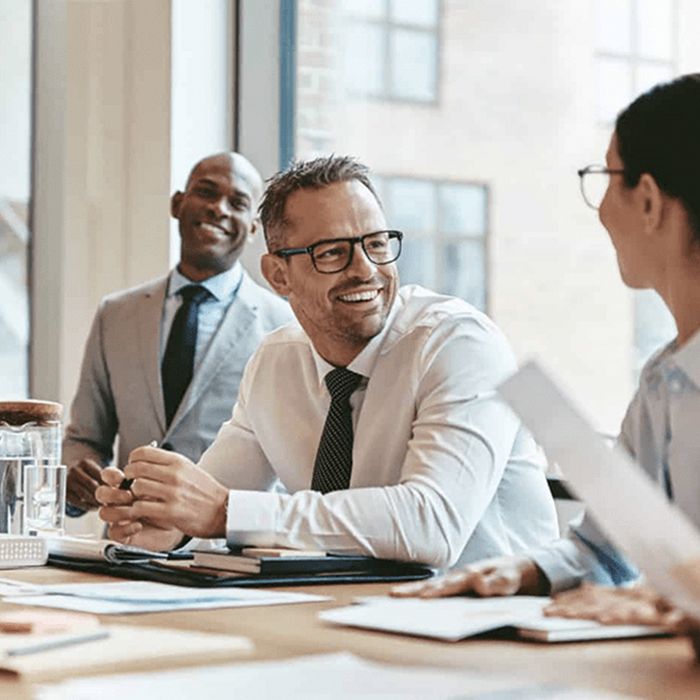 Do you really want to vet and negotiate with each service provider yourself?

A trusted IT advisor reduces the time and energy it takes to source and implement tech solutions.

We'll take the time to know your business and understand your needs.

Then, we'll use our objective, in-depth approach to find the BEST solution for your business, at a great price.

You'll walk away with a custom roadmap to easily implement your new tech solution.

Plus, leverage our expert support at any time if you run into snags with your provider.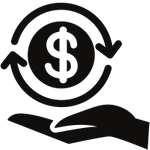 30%
Average Savings for our Customers


Secure Future Business Growth
Don't wait another day. There's too much at risk. Get the direction you need to streamline internal processes. Create an exceptional experience for customers AND employees.